Have you ever thought about developing an SMS marketing strategy, but you're not sure where to start? Nearly every business can take advantage of it because of the multiple benefits bulk SMS marketing has to offer, such as an impressive open rate of 98%. But like with any beginning, you end up confused and stick to the old ways of doing things.
Until something nudges you to explore different options. Maybe some marketing channel doesn't work as well as it used to. Is it time for something new? 
We've prepared 7 types of SMS marketing to convince you it's the right time to utilize it and grow your business.
You've probably heard about and even used email welcome sequences for your business. The whole purpose of welcome messages is to strengthen the relationship with potential customers and gain their trust. But people don't read emails immediately if they even read them. 
Welcome SMS is a great way to take your marketing game to the next level because people read texts approximately 3 minutes after receiving them. Don't let your customers forget about your brand, and send them that welcome SMS the moment they subscribe to your SMS list. Texts are short and punchy, so you don't have to worry about long-form welcome sequences and if people have the time to read them.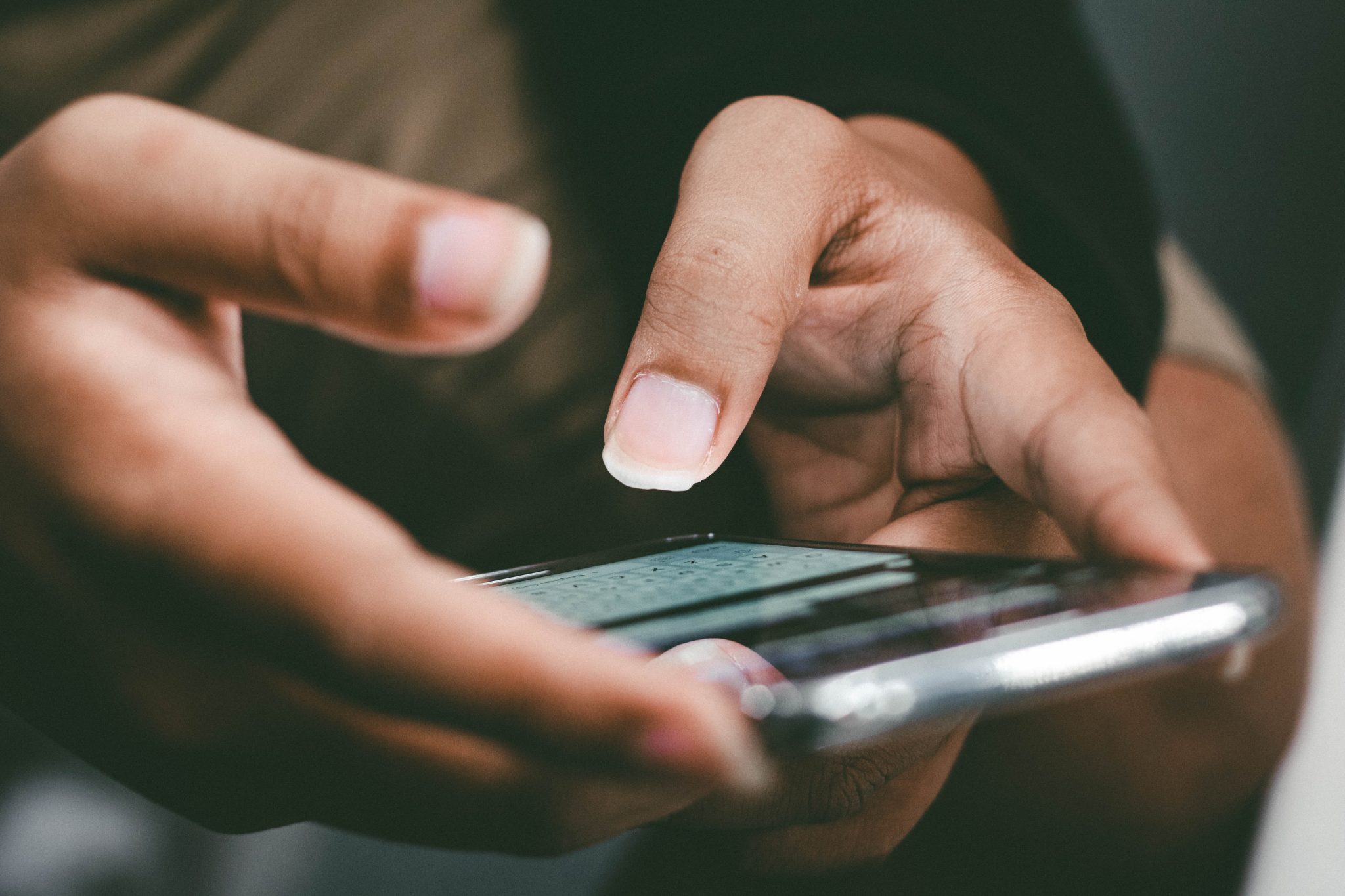 2. Send Promotional SMS With Deals and Discounts
This type of SMS marketing is unbeatable when it comes to conversions. Promo SMS is especially important when you're running big marketing campaigns and you need to reach your customers right away. It's not as crowded a channel as email, which drastically increases your chances to stand out. 
If you're running a Black Friday campaign for ecommerce store, you're competing with hundreds of thousands of other businesses who do the same. And while people spend more money on Black Friday, they still have a finite amount of it. Make sure they buy from your store, and not other businesses, God forbid from your competitors. Send promotional SMS and stay ahead of your competition!
P.S. Promotional SMS are gold for time-sensitive offers!
3. Utilize SMS Coupon Marketing
Tell me, is there a person who doesn't like to get coupons with discounts? But coupons often expire and you don't want your customers to see an email 2 days late. SMS coupon marketing is for businesses who want sales fast, and we don't know any business that doesn't. But it's also for your customers so they can utilize SMS coupons right away and save money by doing it. 
You can use SMS coupon marketing to increase sales both in your webshop and physical store because customers can both enter it at the checkout and show it to the cashier.
Which business doesn't want repeat customers who stay loyal to your brand despite competitors? SMS loyalty programs are everything you need to create a base of customers who'll always choose to buy from you. 
Offer the members special perks, discounts, and the ability to collect points they can exchange for a reward, and your SMS loyalty program will grow extremely fast. With this type of SMS marketing, you'll grow your business, get in front of the right audience and sell more to people who'll always enjoy buying from you. 
5. Personalized SMS Marketing
The trick with highly personalized SMS marketing offers is that people hardly resist them. When you collect data from your customers, put it to good use. You've asked them to enter their date of birth when subscribing to your SMS list? Why not send them a discount for their birthday and surprise them with special attention so you can celebrate it together? 
Personalized SMS marketing is a great way to turn customers into repeating customers, and also make potential customers finally buy from you. You can segment your SMS list based on the different parameters you choose and personalize campaigns to get the best results.
When you don't have something a customer wants, they'll go look elsewhere or forget about it and not buy it at all. SMS announcements are just what you need if you want to grow. Want to sell new products fast? You've restocked your best-selling article and you want people to know? Say it louder for people in the back with SMS announcements.

Announcing new product releases with SMS marketing is extremely effective when it comes to sales. SMS subscribers are a warm audience who is interested in what your company offers. Often, it takes just a little reminder with SMS announcements to transform subscribers into customers, and quickly sell out your new product.
SMS marketing doesn't always have to be promotional. But it still promotes your brand. How? You can use it to send confirmation SMS and other important information to your customers, such as delivery updates. Maybe you're not directly selling but you're:
Enhancing customer experience.

Improving customer retention.

Building great relationships with customers. 

Increasing brand loyalty.
And all that with an automated process that leaves you time to focus on other important aspects of your business.
How to Get Started With Bulk SMS Marketing
Now that you know all these different types of SMS marketing, it's about time you start taking advantage of them. But how? Here are 5 easy steps to get you started with bulk SMS marketing:
Set growth-motivated SMS marketing KPIs.

Personalize your campaigns by segmenting audiences.

Publish your SMS campaigns.

Use SMS marketing analytics to make smarter decisions and sell more.
Fundamentally, your business is all about building trust among potential customers, selling more, and growing your revenue. But hard times have come when it comes to grabbing attention and keeping it. The sooner you start to send promotional SMS, the sooner you'll reap the benefits of it. And frankly, if you don't, you're leaving money on the table. Don't say we didn't warn you!