Messaging Marketing for
Healthcare
The Key to Safe Patient-Provider Communication
Emitto helps you send lab results quicker, save administrative time and reduce no-shows.
Channels That Work
Take advantage of the best performing channels & take your engagement to he next level.
All your channels in one place. Easy to navigate & manage.
68% of women attended breast screening exams if they were sent a text reminder three days before in parallel to a physical letter.
38% of clinical trials will be remote by 2025.
Sending reminders reduces no-shows up to 15%.
Your Communication
Is Safe With Us
Emitto is fully GDPR, CCPA & HIPAA Compliant. We make sure your information is 100% safe and secured.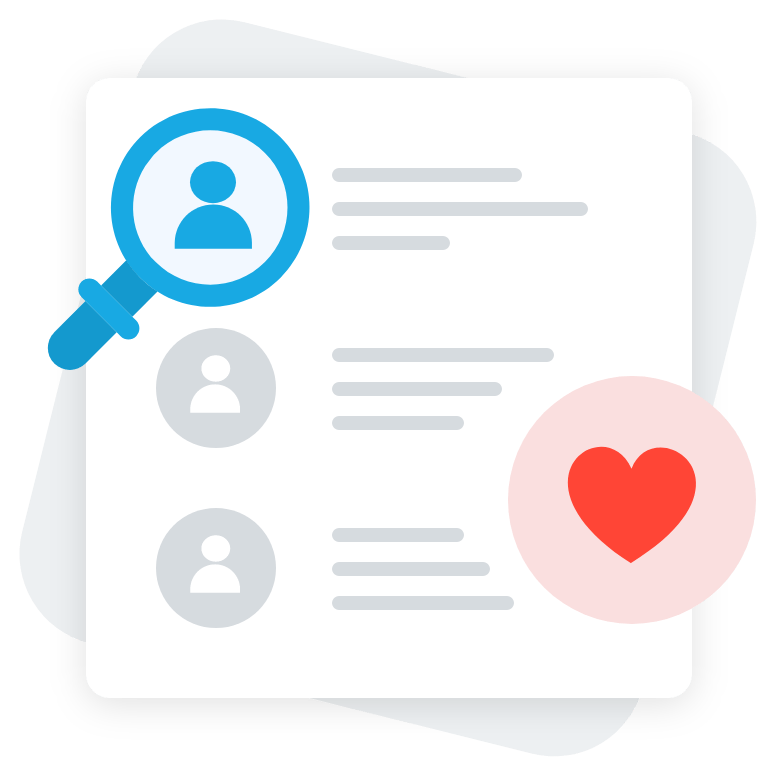 Quick Information
Saves Lives.
Instantly send urgent messages to patients or staff members. Time is crucial!
Make the Communication
Safe & Secure.
Emitto is all about data privacy and security. All you data is safe with us.
Next-level
Customer Care.
Talk to your patients like you would in person. Make sure they are always informed, updated & safe.
Independent
Medical Services
Chiropractors, Pediatricians,
Cardiologists etc.
How Can Emitto Help You
Boost Your Healthcare Services?
Reduce No-Shows and Missed Appointments
Send schedule confirmations & appointment confirmations via any messaging app your patients are using.
Effective Home-Treated Patient Communication
Check in on home-treated patients by sending them
reminders to take medication, general updates
and tips on healthy lifestyle.
Centralized Internal Communication
Reach an entire employee base simultaneously -
send shift reminders, quickly fill absentee shifts,
or any other urgent alerts & updates.
Send Test Results
Make sure your patients get their test results
as quick as possible and schedule a follow-up
appointment right away.
Your patients and staff are a few clicks away with Emitto
Automate Your Responses
With The Emitto Trigger Response feature, you can automatically reply to common queries and requests for information.
Easily Set Up Trigger Words to Automate Your Two-Way Communication
Send your doctor's name to get all free slots in their schedule or use a trigger word "COVID" to get an emergency information.
You can create as many trigger words as you want and make the conversation with your customer quick and efficient.
US, Canada, Australia & 50+ countries worldwide
What's the Best Plan to Start With?
No matter the size of your business, Emitto has got you covered. Transparency first - no hidden fees.
Recommended Channels
Grow your Healthcare Business with:

Everyone with a phone has SMS. Take advantage of it right now!

Most cost-effective way to talk to your customers directly.
Reach your customers even when they are not on your website.
Still Not Sure if Emitto Is for You?