Messaging Marketing for
Transportation & Logistics
Deliver the Goods Reliably, on Time, & Keep Your Customers Always Up to Date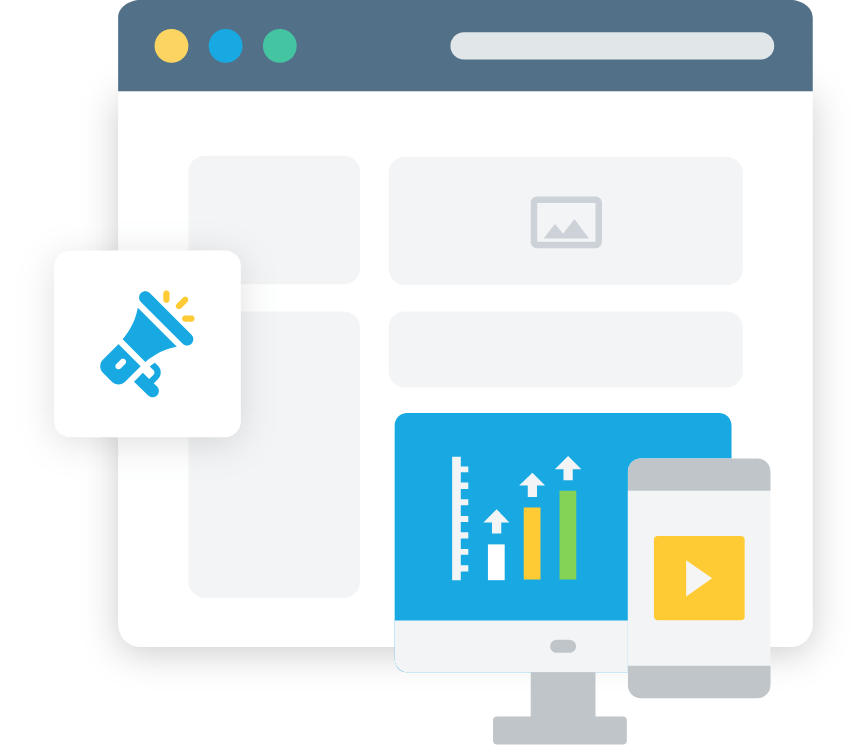 Channels That Work
Take advantage of the best performing channels & take your engagement to he next level.
All your channels in one place. Easy to navigate & manage.
61% of consumers
say that SMS notifications help them receive deliveries otherwise missed.
More than 50% of customers
prefer SMS messages for customer support over phone calls.
99% of all text messages
are opened within the first five minutes of delivery.
Reach your customers in
180+ countries around the world.
Reliable routes make sure your customers are reached across the globe, regardless of their location.
Send super affordable bulk campaigns for as low as 0.001$ per message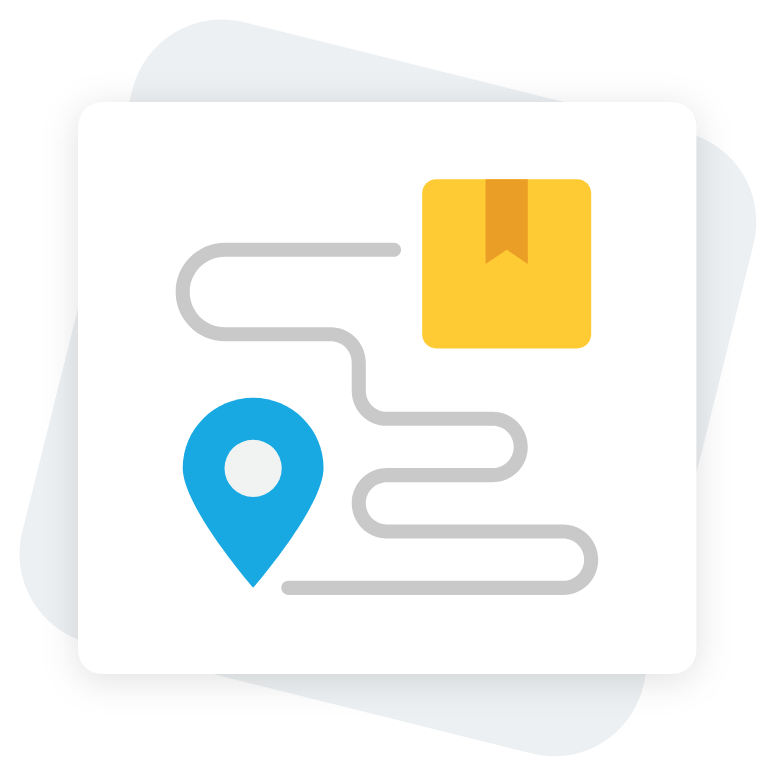 Keep Your Customers
Always Up-to-Date.
Make sure your customers always
know where's their package.
Communicate on the Go
Easily send SMS notifications and alerts if you need to make a last-minute change in your shipment or there's a sudden shift in your delivery time.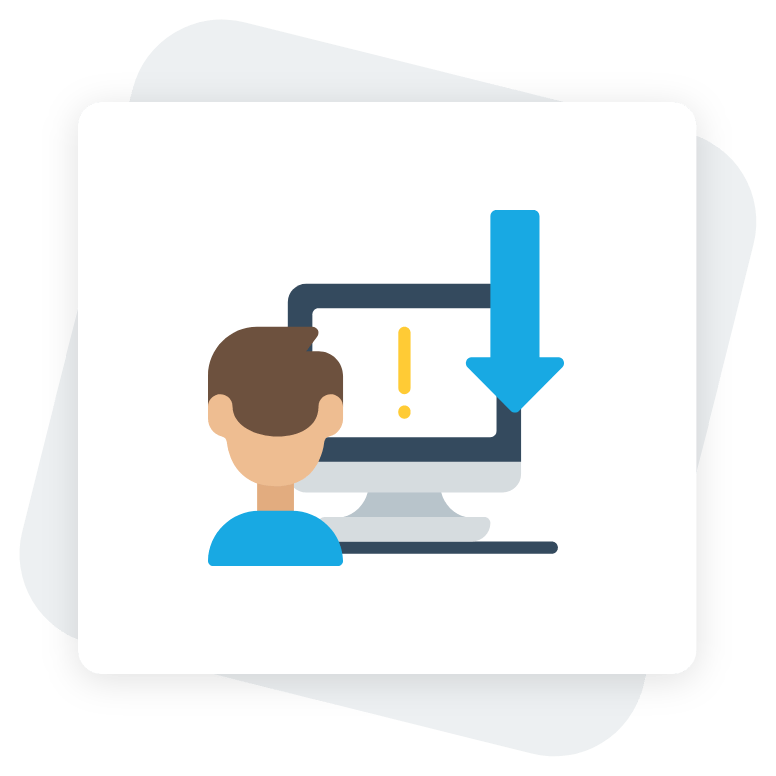 Reduce Human Error
When sensitive information is sent via text message, human errors can be avoided almost completely. Crucial information can get lost in translation with calling, so texting is clearly the better way to go.
Freight Logistics
Delivery Services
Moving Services
Taxi Services
How Can Emitto Help You Boost Your Logistics Services?
Keep Your Customers Up to Date with Their Orders
Providing confirmations,
tracking updates & delivery notifications
to your customer's personal device.
Prepare Rosters, Dispatch Drivers, Schedule Routes
Send out roster to all your employees
so everyone will know when and how to handle the tasks.
Always be in touch with your drivers and know their status.
Improve Efficiency
Notify warehouses of deliveries,
prepare for delays, update Pick-Up Schedules
Invoice Reminders or Late Payment Alerts
Boost your ratings on the review platforms
such is TripAdvisor by sending a message
right after customers' check out.
Delivery & Service Feedbacks
Easily create surveys and get feedback
about the quality of your service and deliveries.
Let Your Customers Know Everything About Their Package at All Times With Emitto.
Smart Guest Contact Management
With Emitto you will have all the guest contacts in one place categorized and well organized.
Tags & Segmentation
Easily filter your contacts by any type of clients, for example: new/regular clients, or by any special services and requirements.
Easy bulk import
Import up to 100k contacts within seconds.
What's the Best Plan to Start With?
No matter the size of your business, Emitto has got you covered. Transparency first - no hidden fees.
Recommended Channels
Grow your Transportation & Logistics Business with:

SMS for
Transportation & Logistics
Everyone with a phone has SMS. Take advantage of it right now!

Viber for
Transportation & Logistics
Most cost-effective way to talk to your customers directly.
Browser Push for
Transportation & Logistics
Reach your customers even when they are not on your website.
Still Not Sure if Emitto Is for You?