Working in marketing for retail businesses and looking for effective ways to increase customer engagement, boost sales and make more profit?
Luckily, we can't think of a business that can benefit from SMS marketing as much as retail businesses can. Read our guide to SMS marketing for retail, and learn how to increase customer engagement, boost sales and make more profit. 
Ditch the underperforming channels, forget about low open rates for your email campaign and meet your customers where they are – on their phones, texting.  
Not only can you get new customers, but also increase customers' lifetime value by building brand loyalty and repeatedly selling to new and old customers equally. Ready?
What Is SMS Marketing for Retail?
SMS marketing is not just another marketing channel where you can reach your prospects and customers. It stands out because of its effectiveness and the ability to reach your SMS subscribers instantly. The SMS open rate is always between 98-100%, which means your efforts don't go to waste. Like, ever. 
Retail text message marketing is a powerful way to promote your products, stay in touch with customers, and get ahead of your competitors who're still stuck in the old, ineffective ways of doing marketing. 
The best thing about it is that you don't need a whole marketing department for SMS campaigns. Texts are just 160 characters long, which means you won't invest many creative resources, but you'll still get better results. It's only left for you to learn how, and this blog will definitely help you. 
Benefits of Bulk SMS Marketing for Retail
There are many benefits of bulk SMS marketing, but we'll focus here only on what it offers to retail businesses all around the globe. 
SMS marketing for retail is a proven way to offer your customers the unique experience of

1-on-1 marketing.

It's a direct channel with a high ability to personalize your SMS campaigns to the preferences of your subscribers. 

It

strengthens the relationship with your customers

and you build a community of people who'll gladly buy from you over your competitors. By choosing SMS marketing for retail, you'll stay ahead of your competition, and build brand loyalty which is priceless – especially today.

International SMS marketing offers you endless opportunities to reach your customers, wherever they are. You're not limited to local customers, instead, you can grow your business and

sell to the whole world

. 

Recovering abandoned carts has never been easier

because with SMS marketing for retail you don't have to rely on people's habits to check their email. No one ignores a text, and they'll happily finish the checkout process when you send them an SMS reminder with an additional discount. 

SMS marketing metrics are through the roof.

And not only metrics such as open rate, but also metrics that directly influence your profit such as SMS click through rate, engagement rate and conversion rate. Average SMS click through rate is approximately 20%, while businesses report that conversion rate can go as high as 45%. 

Customers who engage with your retail business buy more often.

Engagement means they trust you, and people buy from brands they trust. 
It's not a question of whether SMS marketing for retail will benefit your marketing & sales efforts because it will. It's the question of how to start with retail SMS marketing without spending too much time and money on growing a new channel. And the next section is all about that!
Retail SMS Marketing Tips
We are aware that starting with SMS marketing for retail can be a bit confusing and time-consuming. But compared to other channels, SMS is pretty easy to understand and kick-off. With these retail SMS marketing tips, you'll learn step-by-step how to run your first SMS campaign successfully. 
Grow Your SMS List
The first thing and hardest one is definitely to collect marketing phone numbers and grow your SMS list. You can't use SMS marketing for retail if you don't have a list of subscribers who opted in. Remember, opt-in is crucial – don't make the mistake to send SMS to people who didn't consent to receive texts from you. 
If you want to grow your SMS list the right way, here is how to do it:
Promote your SMS sign-up form on multiple pages of your website.

Invite your Instagram followers to sign up for your SMS list and offer them the reason to do it. It can be a promo code with a discount – basically anything that makes your SMS list exclusive.

Run SMS keyword campaigns online and offline. The best SMS keywords are short and easily remembered and spelled. 

Use Ads to grow your SMS list and spice it up with the right incentive.

Read the additional 21 ways to collect marketing phone numbers.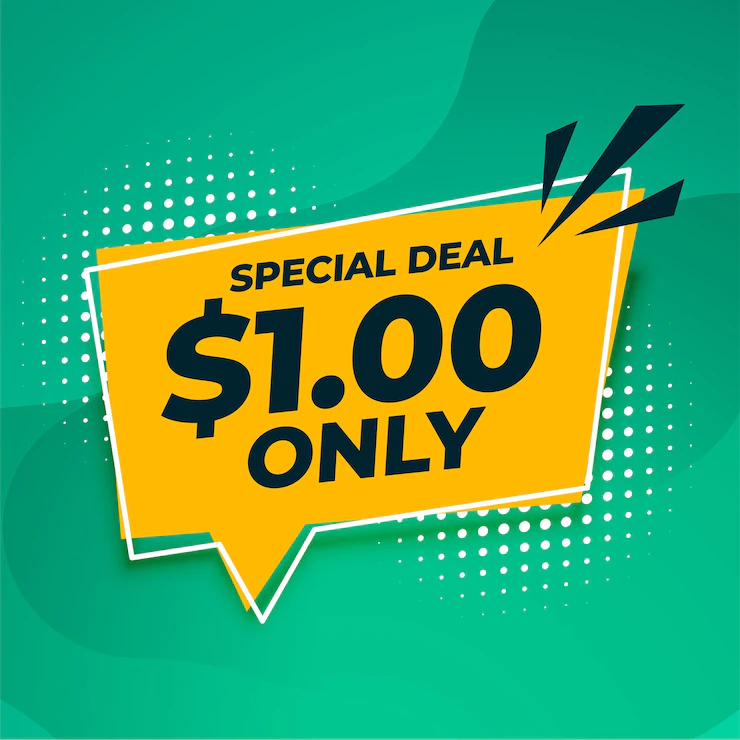 Set SMS Marketing KPIs
SMS marketing KPIs are crucial if you want to set up successful campaigns and stay on the right track. When it comes to SMS marketing for retail industry, some KPIs are more important than others.
Retail brands should focus on SMS marketing KPIs such as average order value, response rates if you're running a 2 way SMS campaign, and of course, the SMS conversion rate. 
When you're up and running, focus on lowering your cost per subscriber by analyzing what worked best for growing your list, and what didn't work as well. 
Which Type of Bulk SMS Marketing Is the Best for Retail?
There are many types of bulk SMS marketing. Some exist to offer the best customer experience, while others are highly promotional in nature.
Retail brands can use SMS marketing in different ways, but we recommend you start with the following types of bulk SMS marketing for the best results:
Send welcome SMS sequences

to your new subscribers and surprise them with a discount right away.

Send promotional SMS

with exclusive offers, new product launches, and promo codes.

Send confirmation SMS

and important information about delivery to enhance customer experience. 
Track SMS Marketing Analytics
SMS Marketing analytics is important if you want to see how well your campaigns are performing in real-time. Based on your KPIs, calculate the metrics that are most important for your retail business. But don't forget to track the fundamental metrics such as SMS delivery rate, click through rate, and conversion rate. Advanced metrics such as average order value are great, but you need to have a healthy foundation first. 
SMS delivery rate makes sure you're not wasting money on texts that aren't delivered. Delete phone numbers that don't receive your campaigns and save money.
SMS click-through rate tells you a lot about how well you're communicating with your subscribers. If it's low, test a different approach and calls to action. 
SMS Marketing for Retail Campaign Ideas
It's about time we showed you campaign ideas for retail SMS marketing you can use right away. Let's start from the basics.
When a new subscriber opts in to receive your promotional SMS, you should thank them with welcome SMS. It can be a single text or an automated sequence based on their further behavior. 
For example, if you've sent them a time-sensitive offer and it's expiring soon, you can set up automated SMS as a reminder to not let that offer go to waste. 
Want to improve your recovering abandoned carts game? We've got you covered! Retail SMS marketing is a great way to recover abandoned carts and get more sales fast. 
Send special promotional SMS to people who abandoned their carts and make sure they see your efforts immediately. A little discount can go a long way if you help them buy immediately. And with retail SMS, everything is instant!
If these didn't inspire you to act right away, we've got 33 additional SMS marketing ideas to help you get started with retail SMS marketing. 
Get Started With Retail SMS Marketing
Creating SMS campaigns is super easy and simple. It only takes a few clicks with Emitto to start messaging your customers & reach them wherever they are. Feel the power of reaching your customers instantly, and providing them with a 1-on-1 marketing experience that will put your brand on the pedestal.
When you've created your first retail SMS marketing campaign, it's time to analyze the results and optimize accordingly. Our built-in analytics allows you to see the data that matters the most, and use it to create meaningful relationships with your customers. 
Emitto is a no-code solution, built for marketers who want to take advantage of a channel that's not oversaturated. Easily stand out with retail SMS marketing by utilizing effective channel that's helped thousands of retail businesses to increase their sales & profit.