Before we dig deeper into some specific ideas on how to spruce up your campaigns, let's go over why you need to get on the messaging marketing train. It's relatively affordable, while also being an amazing way to both retain customers and launch new campaigns with ease. All you need is some creativity, permission from your customers to contact them, and you're set to go. 
Something that might also boost your interest is the fact that Viber has a delivery rate of 97%, allows you to track all seen messages, and has an average click-through rate of 89%. This will help you analyze how popular specific Ecommerce sales campaigns are, and also allow you to track which products certain customers seem most interested in. What more could you possibly ask for?
The main benefit of using Viber marketing over SMS is the fact that you can add images in. Visual campaigns typically appeal to customers more, as they get a better sense of what the offer is. So, never be afraid of making your messages as appealing to the eye as possible.
That being said, try not to add images just for the sake of it. Rather, think of the context and what would make the most sense for particular products. Have someone from UX think through any particular visual message you'd like to send out, and always ensure everything's according to the brand policy.
When we're trying to keep it short and sweet, it's easy to overlook some of the crucial things of success. One of those is a good call to action. There is no better way to get a customer where you want them than showing them exactly where to go. When it comes to the text itself get creative with your CTAs, and always include them via a button or link. 
This is a sure way of boosting your Ecommerce sales website traffic and brings an additional layer of potential when it comes to other products you sell. Someone interested in dresses might just end up finding the shirt of their dreams – you never know!
It's easy to think that sending a link to your product catalog will do the trick and sales will skyrocket. Unfortunately, that's rarely the case. You will need to get those creative juices flowing and create messaging marketing campaigns for different types of products. 
Customers are more likely to open a link or click on a button if the featured product is something they're in the market for. Think of it like this – as a new parent, would you rather click on something promoting baby products or a link to the store catalog. Sounds simple when we put it like that, huh?
Is your Ecommerce sales business offering special deals on particular holidays? There's no easier way to let your customers know than shooting them a short message. Whether you're offering discounts or specific promo codes for chosen customers, it matters not! 
There's a plethora of holidays to choose from, so you can choose something close to your brand as well. For instance, if you're selling eco-friendly products, don't be afraid to include some of the following:
Earth Day

World Environment Day

World Nature Conservation Day, etc.
Just be sure to inform your customers a bit ahead of time, so that they can get their wallets ready in time for the holiday sale. 
Maybe there's a customer's birthday coming up – why not send them a nice, personalized birthday message with a promo code or discount. Or maybe, someone purchased 1000$ worth of products from your site, and you'd like to offer them a little something extra.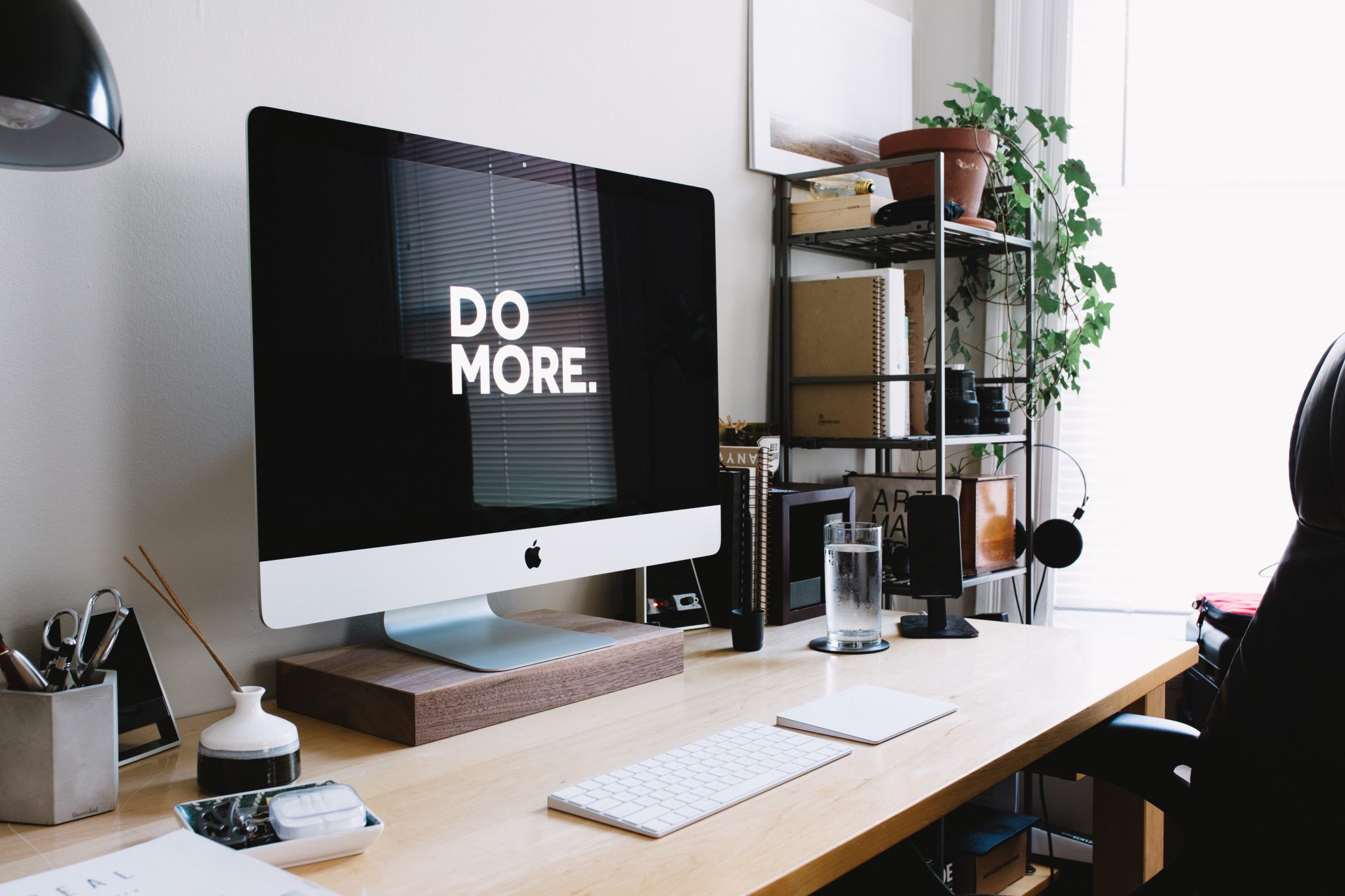 Don't be a stranger, show them you care about them and their interests! Retaining customers has never been as simple.
Viber marketing offers you a simple, effective, and creative way to be constantly in touch with your customers, so winning them over shouldn't be too big of a challenge. The added benefit is the ability to track campaigns easily, as well as create personalized and visual ads that score you brownie points with customers. It's pretty much a win-win in modern marketing.