Viber is an extremely popular messaging app in Asia and Europe, especially Eastern Europe. If your target audience uses Viber, don't leave money on the table. It's time to grow your business by utilizing Viber marketing. 
We've covered everything from the benefits of Viber marketing to creating a winning Viber marketing strategy and went over pricing so you'll be ready to run your first Viber campaign and make it a successful one. 
Get to the reading and extract the only tips you'll ever need to excel at Viber marketing.
What Are Viber Marketing Messages
From a simple messaging app founded in Israel to make international calls cheaper to a powerful app with more than one billion users – Viber has certainly come a long way. But despite its vast popularity among the general public, Viber is not just another instant messaging app. At least not anymore.
Many smart businesses take advantage of Viber marketing messages to increase brand awareness, build brand loyalty and skyrocket their revenue.
Viber marketing messages allow businesses like yours to reach their audience, sell to new customers, spark meaningful conversations and engage in the way that matters.
Viber marketing isn't a one-way street. Customers can interact with you, engage back and start conversations that lead to increased brand loyalty. But using Viber only to text your customers would also leave money on the table because Viber marketing has so much more to offer.
From ads and communities to Viber chatbots, there are unique opportunities to engage with your audience that no other channel has. Take full advantage of everything Viber marketing offers, from unique emojis, an attractive interface and less noise & spam.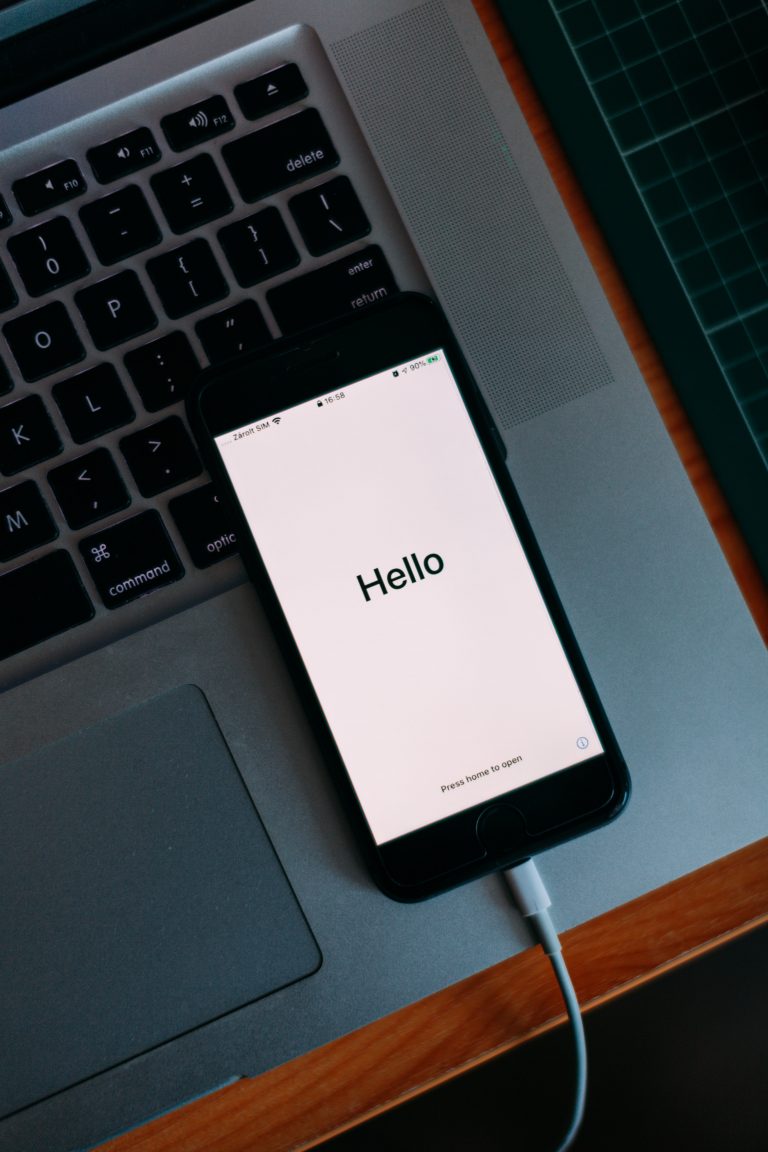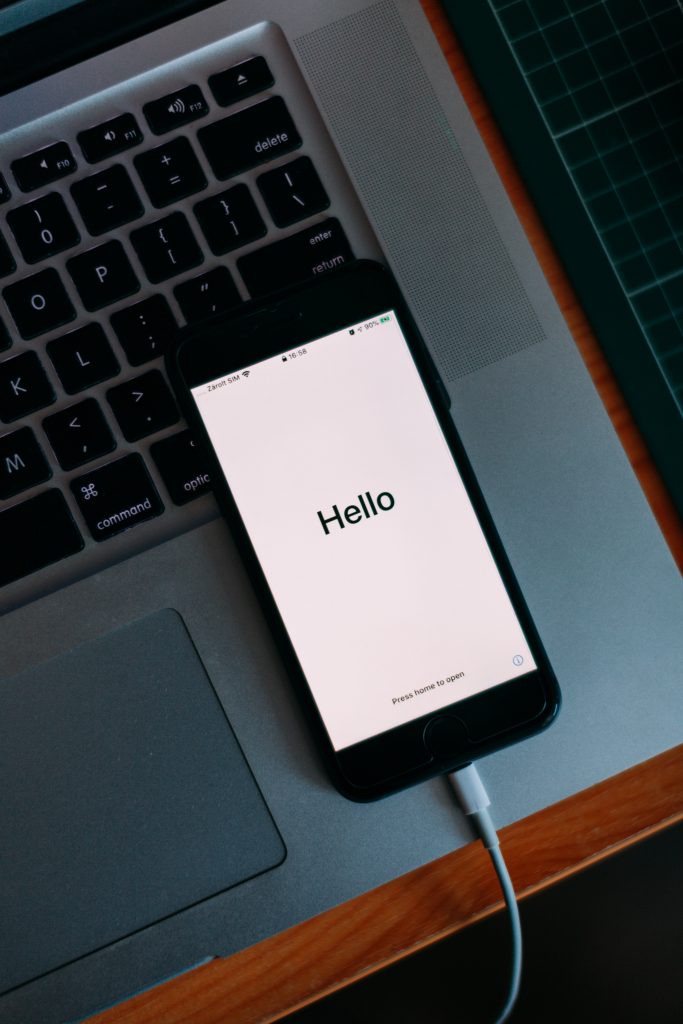 Who Can Benefit From Viber Marketing
Viber has more than 1.169 billion users worldwide. More precisely, people who use Viber are usually from Eastern Europe and Southeast Asia.
It's not as big in the US and Canada, where only 4% of the population uses Viber.
However, if you have customers in countries where the app is widely popular, you should definitely start with Viber marketing. 
There are endless opportunities to use Viber for business.
You can run a Viber marketing campaign to collect customers' feedback, send booking confirmations, utilize a loyalty program, promote a new product launch, generate reviews for your business, engage with customers in Viber communities or use a Viber chatbot to have conversations with potential customers.
Benefits of Viber Marketing
Coca-Cola ran one of the most successful Viber marketing campaigns by launching a sticker pack on Viber.
They had 191k sticker pack downloads, gained 184k Viber chatbot subscribers, and, more importantly, had a great conversion rate.
Almost 30k people redeemed promo codes which resulted in a 30% conversion rate from a single Viber marketing campaign. 
Of course, your business is not Coca-cola, but that doesn't stop you from enjoying the following benefits of Viber marketing:
You'll reach customers instantly. People open their Viber messages in under 3 minutes. 
Viber has 70 million interactions per hour. 
The average person checks their Viber 12 times per day.
Viber ads have a 25% click-through rate.
Your Viber business messages won't be mistaken for spam, as your account has to be verified. 
Viber Marketing Best Practices
Before you start with Viber marketing, it's essential to follow certain best practices if you want to create a successful Viber marketing strategy.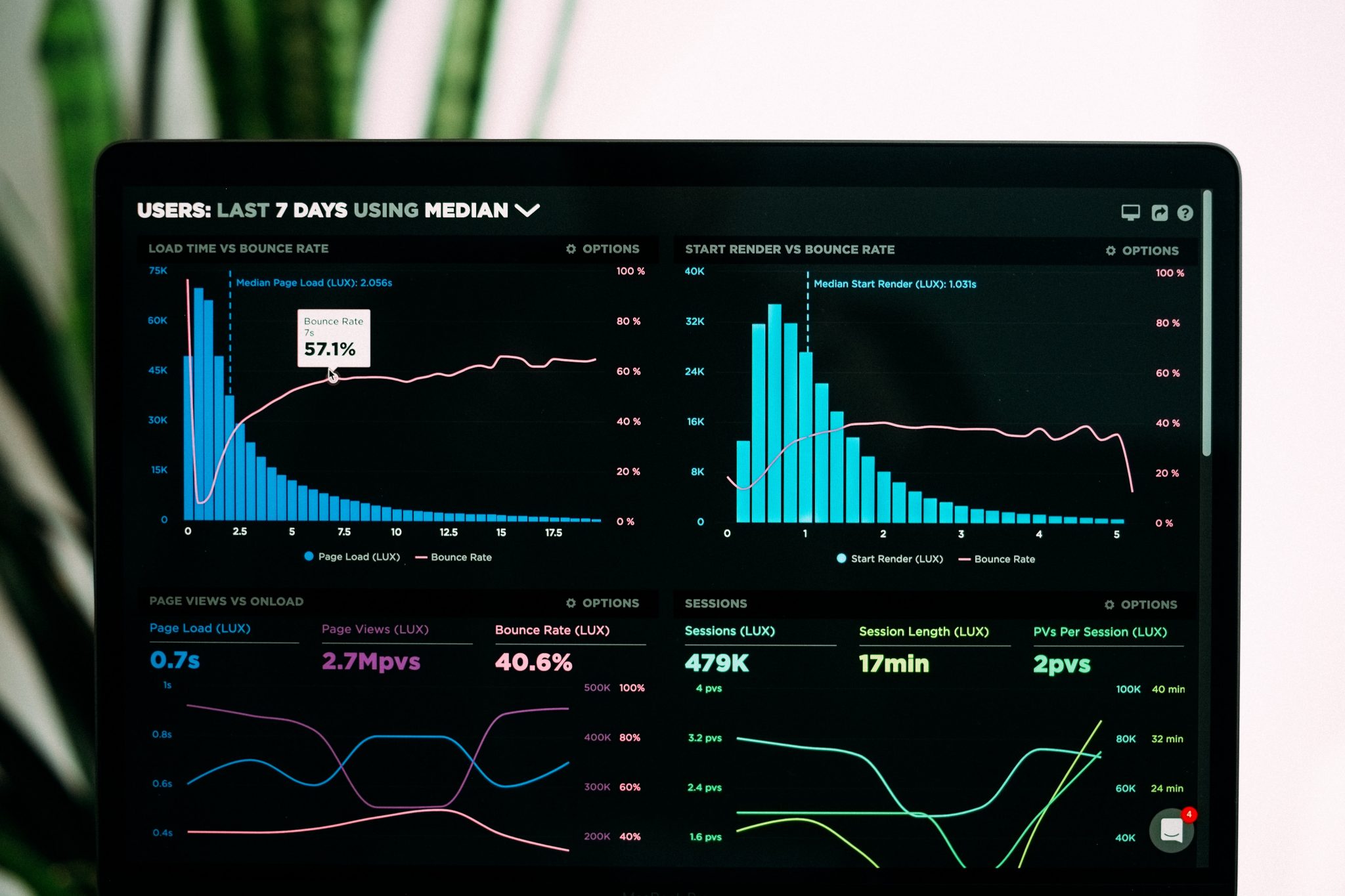 Put Customers at the Center of Your Viber Campaign
Viber business messages are one of the most personalized ways to reach your customers and take communication to the next level. You can use customers' names, get into their inboxes, and grab their attention instantly.
The more data you have, the better your Viber marketing strategy will turn out.
Data is gold in marketing, and luckily there are amazing platforms that enable easy tracking of messaging campaigns and are quite affordable.
Mobile marketing throws up all kinds of metrics to show how your campaigns are performing. 
Let's look at some of them:
Cost Per Acquisition (CPA): How much it costs to acquire (or convert) a user into a paying customer
Customer Lifetime Value (CLV): this is the amount of revenue created by a user over their lifetime
Average Order Value (AOV): The amount a user spends per transaction
User engagement: How active users are with your brand once they have downloaded your app or otherwise engaged with your business somehow
This kind of information comes in handy when setting up key performance indicators and goals for your campaigns or overall year.
It shows you what works and what doesn't, where to invest more resources and how to adjust the message and content accordingly.
It is much cheaper and easier to retain existing customers than to acquire new ones.
Reward loyalty and make sure your Viber marketing strategy looks after your customers.
Create Out-Of-The-Box Content
Viral content works the best when wanting to grow your audience, and to be viral, a piece of content needs to be:
Relatable
Emotional
Thought-provoking.
Create a study group, and test your content before you go full out with your campaign. Look at the trending news and see how you can leverage it, or with a bit of bravery, create your own trending story.
When content is engaging, people tend to want to share it. This word-of-mouth marketing creates an outstanding reach and makes brands go viral.
Many marketers still don't utilize Viber. React promptly and reap the fruits of Viber marketing before others realize its potential!
Not everything is going to work right away. Building an audience on different channels takes time, so don't forget to be consistent.
This doesn't mean being spammy, but learning from the previous Viber marketing campaigns and making better new ones.
If you plan on utilizing public chats, post regularly. Be up to date with news your audience is interested in, and try to be the reason people come back to the app.
The boost to your revenue from Viber marketing will inevitably come.
Use Punchy CTAs for Your Viber Campaign
When trying to keep it short and sweet, it's easy to overlook some of the crucial things of success. One of those is an excellent call to action.
There is no better way to get customers where you want them than showing them exactly where to go. When it comes to the text itself, get creative with your CTAs, and always include them via a button or link.
This is a sure way of boosting your Ecommerce sales website traffic and brings an additional layer of potential to other products you sell. Someone interested in dresses might find the shirt of their dreams – you never know!
Among all the messaging tools, we would say chatbots were the ones that completely disrupted the industry.
Viber chatbots are there when everyone else is sleeping, can't get annoyed, almost always have the answer, and even when they don't, they tell you exactly who to contact.
From a marketing perspective, the Viber chatbot is a great way to run global promotions. They are easy to set up, can reach consumers multiple times without being spammy, and are real time savers.
To attract more people to the previously mentioned game, Coca-Cola launched a chatbot for a complex marketing campaign on Viber: "creative Sticker pack with free downloading that led new users to subscribe to the chatbot promotion among members of the Coca-Cola Community on Viber to increase involvement personalized outbound messages for existing chatbot subscribers to engage them in the game."
As we already shared the results in the previous paragraph, it is pretty obvious that the chatbot managed to support not only the massivity of the Viber campaign but it was the only promotional tool used during the entire campaign.
Don't forget to have fun with the Viber chatbot, and your customers will thank you!
Gain Visibility With Viber Ads
Growing the audience on most marketing channels comes down to one main thing: getting as many people out there to see your content. The more people see your content and interact with it, the faster your brand will become recognized.
This leads to better brand positioning, more conversions, and what we are all here for – more sales.
With Viber ads, it is now super easy to place ads with reach as the primary goal and build brand awareness.
If you want to grow your audience, don't focus on only one customer segment; brainstorm as many as you can and publish Viber campaigns out to reach all or most of them, depending on your budget.
The great thing about using Viber marketing is that it is almost impossible for your campaigns to be labeled as spam. They come directly via the app, and the algorithm always has enough data to match you with the content you would like.
So first-hand data and setting reach as the goal of the ads will set you up well for the next step.
Create Winning Viber Marketing Strategy
By combining the best practices from above and utilizing unique features such as the Viber chatbot & ads – you'll be able to create a winning Viber marketing strategy.
Viber technologies enable you to create fun virtual games for your customers.
The most recent example was made by Coca-Cola for the Easter holidays.
It devised a lively animated game called Easter Egg Fighter within Viber messenger. It follows the Eastern European tradition: a colored Easter egg fight, in which only the toughest eggs survive. Users could play with their family and friends no matter where they were.
Within three weeks, the Bulgarian office recorded impressive results: "350,000 user interactions, an average playtime of over five-and-a-half minutes, and over 188,000 total played minutes. Chatbot subscribers also shot up by 30%, and there were over 63,000 sticker pack downloads."
Each game brings a bit of nostalgia with it, it makes us reminisce about the time when we were careless children just looking to have some fun. As an emotion, nostalgia overpowers a lot of cognitive, logical thinking. It makes us make emotional decisions, which is mostly corresponding with the campaign most of the brands are using, especially during holidays.
Viber for Business price depends on factors such as your location, the location of your audience, and the monthly volume of Viber marketing messages you send.
We've created a Viber for business pricing calculator that will tell you a 99% accurate price based on your needs. You can choose the pricing tier that suits your needs best without worrying about unforeseen expenses.
You can send approximately 10500 promotional Viber business messages for $250 per month or 17500 transactional Viber messages for the same price. It depends on multiple factors we've mentioned, but the ballpark figure per Viber business message is $0,02 for promotional and $0,01 for transactional.
You can always use Viber for Business pricing and input your information to calculate the exact cost.
How to Get Started With Viber Marketing
Verify your Viber for business profile.
Choose which types of Viber marketing messages you'll send.
Personalize your Viber marketing strategy.
Segment your Viber campaign audience.
Analyze Viber marketing performance & optimize your campaigns.
You can't send Viber marketing messages to your audience if you don't have a verified Viber account. At Emitto, we'll help you verify your account completely free of charge.
You can send both promotional and transactional Viber business messages to your audience.
Promotional Viber messages are super powerful because they are interactive, you can include catchy CTAs and promote your offer with action buttons that lead recipients where you want them to land.
Transactional Viber messages allow you to keep your customers in the loop and notify them about everything that matters to them. They are text-only and you can use them to confirm bookings, ask for feedback, update them on account changes and so on.
Use the data you have about your customers to send them personalized offers they can't resist. From their name to special coupons to celebrate birthdays, your customers will feel more appreciated when you send them tailored Viber campaigns.
Viber marketing offers you to segment your audience based on their demographic features and preferences so that you can optimize each Viber campaign for better CTR, conversion rate and ROI.
Take advantage of powerful Viber marketing analytics to see how well your campaigns are performing and what you can do to optimize them even better.
Choose Reliable Viber Marketing Software
Having the right Viber marketing software to supercharge your growth is essential. At Emitto, the whole team roots for you, and we're here to streamline the onboarding process.
From helping you verify your Viber business profile to Viber campaign personalization, rich media content, and Branded Sender ID, Emitto has everything you need to start engaging with your audience on Viber.
Viber marketing offers you a simple, effective, and creative way to be constantly in touch with your customers, so winning them over shouldn't be too big of a challenge. The added benefit is the ability to track campaigns easily, as well as create personalized and visual ads that score you brownie points with customers. It's pretty much a win-win in modern marketing.
What are you waiting for? Get started with Viber for Business!