Being one of the most used messaging apps out there, very few people know that Viber was founded in 2010 in Greece, to make long-distance calls cheaper.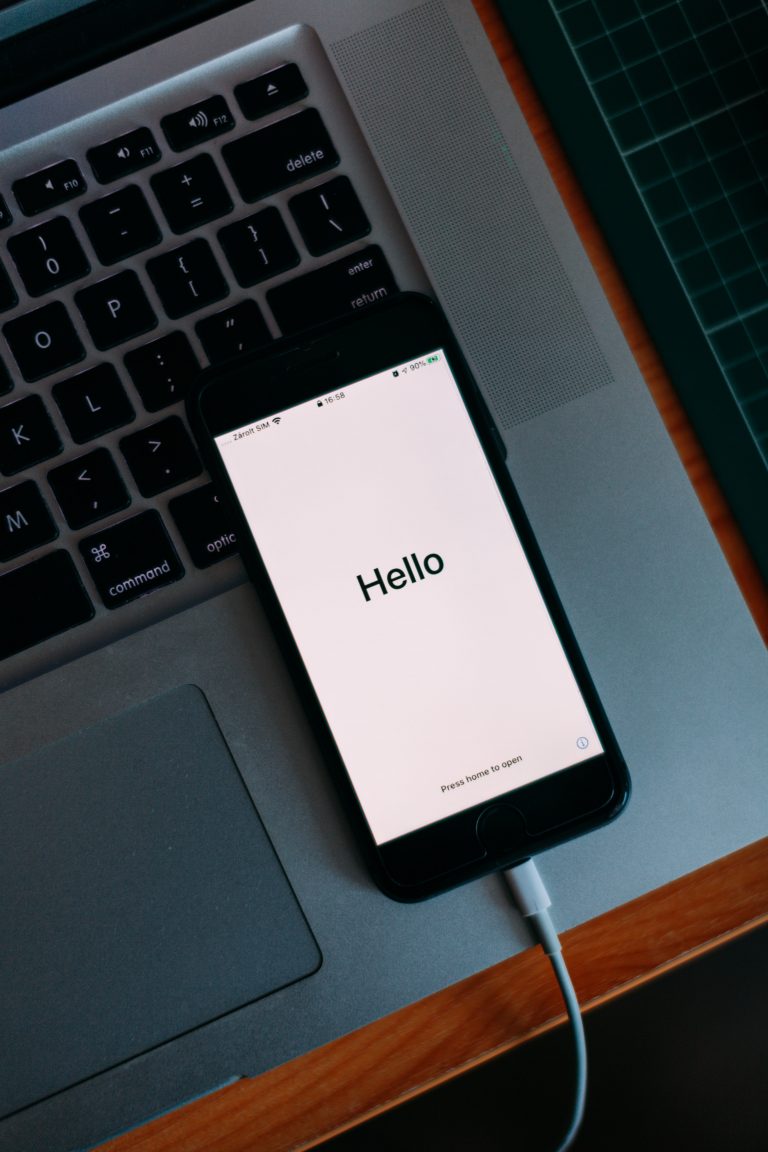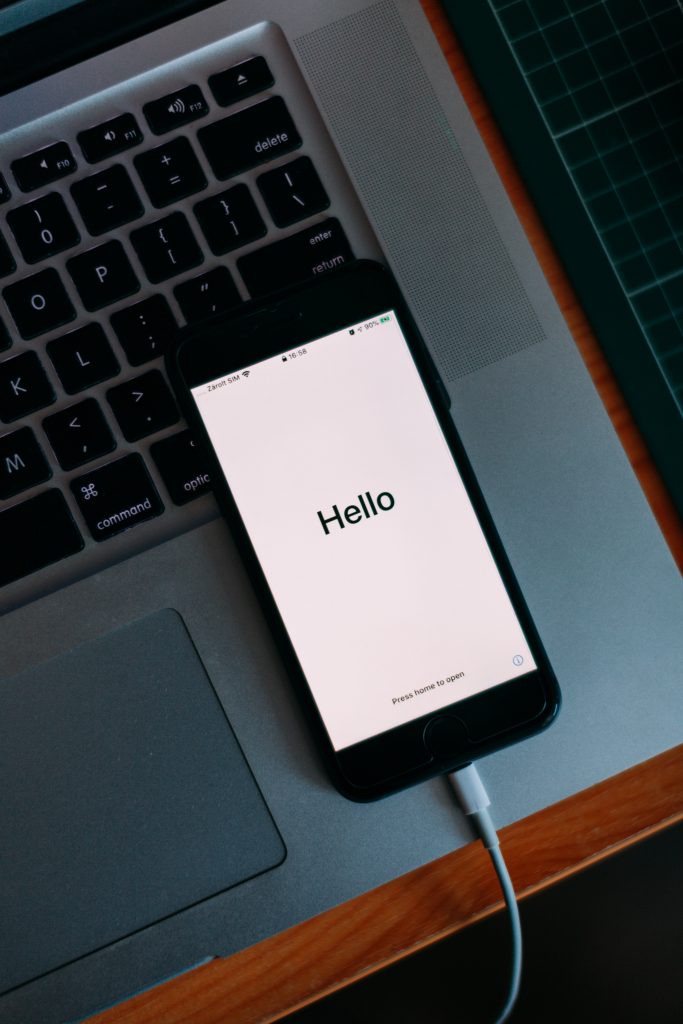 Brilliant minds took a very obvious problem and turned to the available network systems and wifi for the solution.
Looking now, 11 years ahead, what is the actual value of Viber for its end users?
No spam, attractive interface, unique emojis… These are values that are at the disposal of any Viber marketing manager out there to use. Getting the most out of Viber marketing can be tricky, so we compiled a list of 4 best practices around the globe, for you to learn from.
Messaging marketing is the most personal channel of communication that can be utilized right now in the marketing industry. It allows you to use a person's name, get right into their inbox, and get their attention within seconds of sending your message.
The trick here is to know how to leverage this information.
Larger brands tend to do big data research to figure out as many details as possible about their target audience.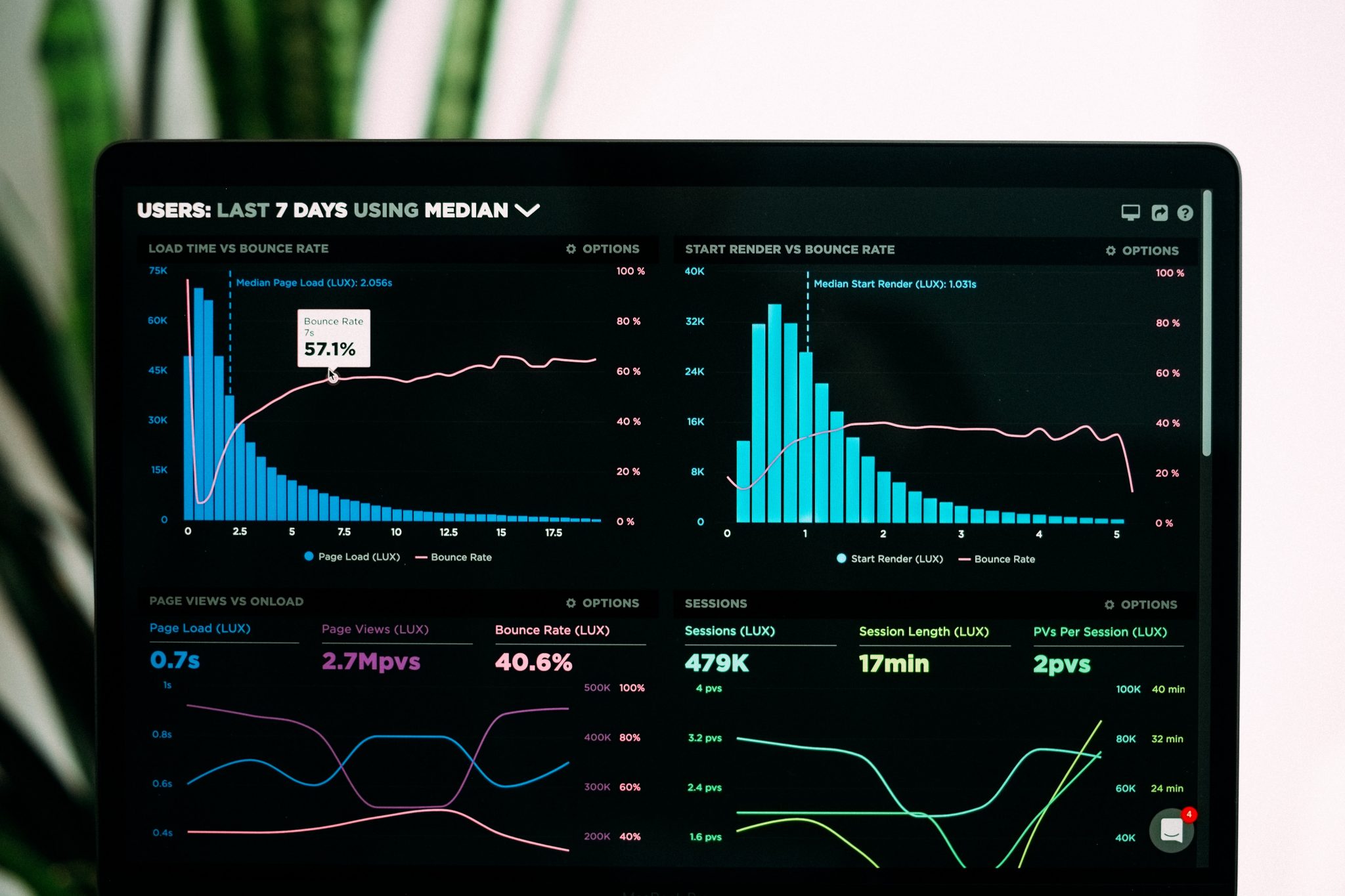 Following this, key message and campaign content are carefully crafted, with a specifically designed tone of voice and generational slang, which makes it attractive for the receivers.
Timing is of the essence as well, so testing out the campaign and finding the right time when the audience converts the most can make the campaign a great success.
Big data, slang, and right timing are the core of personalized messaging marketing, and a great starting point for Viber marketing beginners out there.
The more data you have, the better your Viber strategies will turn out.
Data is gold in marketing, and luckily there are amazing platforms that enable easy tracking of messaging campaigns and are quite affordable.
Mobile marketing throws up all kinds of metrics to show how your campaigns are performing. Let's look at some of them:
Cost Per Acquisition (CPA): How much it costs to acquire (or convert) a user into a paying customer

Customer Lifetime Value (CLV): this is the amount of revenue created by a user over their lifetime

Average Order Value (AOV): The amount a user spends per transaction

User engagement: How active users are with your brand once they have downloaded your app or otherwise engaged with your business somehow
This kind of information comes in handy when you're setting up key performance indicators and goals for your campaigns or overall year.
It shows you what works and what doesn't, where to invest more resources in and how to adjust the message and content accordingly.
It is much cheaper and easier to retain existing customers than to acquire new ones.
Reward loyalty and make sure your mobile marketing strategy looks after your customers.
Leverage Squid Game phenomena
Gamification brings results.
People love playing games. Their brains are occupied, they have a sense of achievement and they always feel like they are a part of something bigger.
If you look at Pokemon GO, for example, the process utilized augmented reality in a very simple way that made millions around the globe become obsessed with this game.
Now, we are not saying you should create something as big as catching pokemon in your backyard, but Viber technologies are now enabling you to create fun virtual games for your customers.
The most recent example was made by Coca-Cola for the Easter holidays.
It devised a lively animated game called Easter Egg Fighter within Viber messenger. It follows the Eastern European tradition: a colored Easter egg fight, in which only the toughest eggs survive. Users could play with their family and friends no matter where they were.
Within three weeks, the Bulgarian office recorded impressive results: "350,000 user interactions, an average playtime of over five-and-a-half minutes, and over 188,000 total played minutes. Chatbot subscribers also shot up by 30%, and there were over 63,000 sticker pack downloads."
Each game brings a bit of nostalgia with it, it makes us reminisce the time when we were careless children just looking to have some fun. As an emotion nostalgia overpowers a lot of cognitive logical thinking and makes us bring emotional decisions, which is mostly corresponding with the campaign most of the brands are using, especially during holidays.
Among all the messaging tools, we would say chatbots were the ones that completely disrupted the industry.
"A chatbot is a computer program that simulates and processes human conversation (either written or spoken), allowing humans to interact with digital devices as if they were communicating with a real person."
Chatbots are there, when everyone else is sleeping, can't get annoyed, almost always have the answer, and even when they don't they tell you exactly who to contact.
From the marketing perspective, chatbots are a great way to run global promotions. They are easy to set up, can reach out to consumers multiple times without being spammy, and are real-time savers.
To attract more people to the previously mentioned game, Coca Cola launched a chatbot for a complex marketing campaign on Viber: "creative Sticker pack with free downloading that led new users to subscribe to the chatbot promotion among members of the Coca-Cola Community on Viber to increase involvement personalized outbound messages for existing chatbot subscribers to engage them in the game."
As we already shared the results in the previous paragraph, it is quite obvious that the chatbot managed to support not only the massivity of the campaign, but it was the only promotional tool used during the entire campaign.
So there you have it, 4 ways to successfully start with Viber marketing. 
Don't forget to have fun!